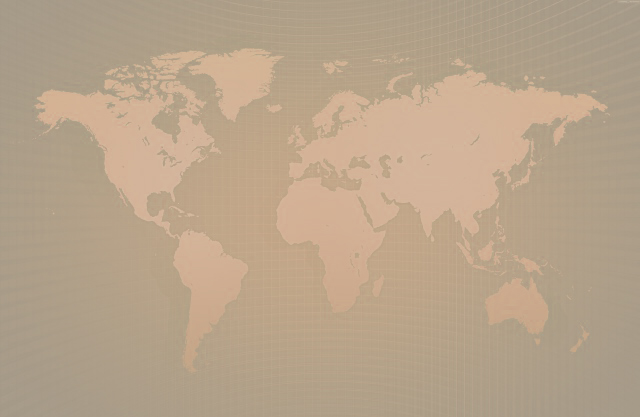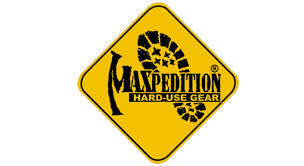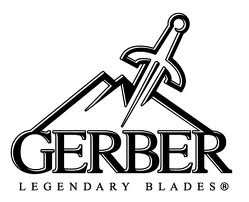 After dozens of trips into some of the most hostile climates on earth, we have compiled a store filled with some of our favorite gear and gadgets. Whether you are camping with your kids or reaching remote villages, you are sure to find something useful here. RBB has signed on with numerous venders to bring the top of the line products to our missionary friends at the lowest possible prices. The brand names we stock are trusted by professionals worldwide including our military, law enforcement, and first responders. Also provided in the store are helpful resources including books and videos on the subject of missions.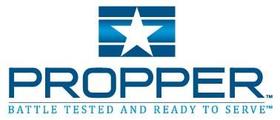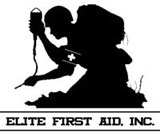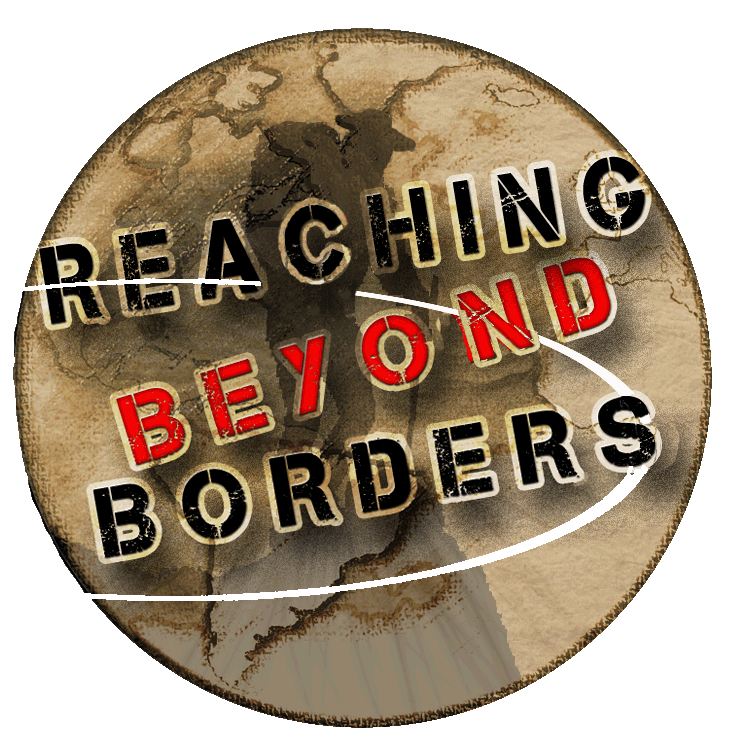 Local churches to educate and prepare their young people for missions.

Specialized training for third world missionaries.

both short and long term missionaries with tools they need to thrive in remote areas.

A new way to experience missions.

A new way to experience missions.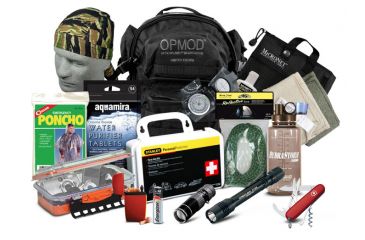 Need gear?

The RBB store is coming soon.