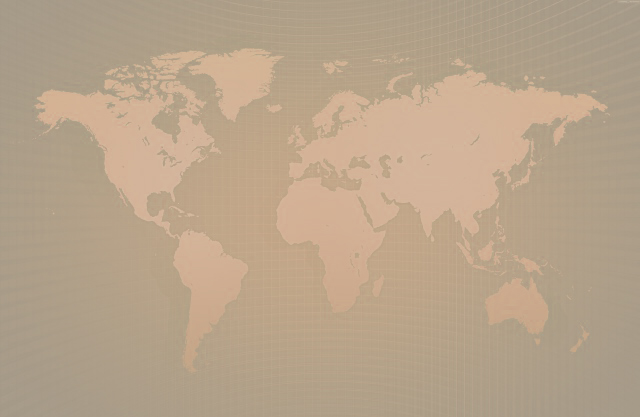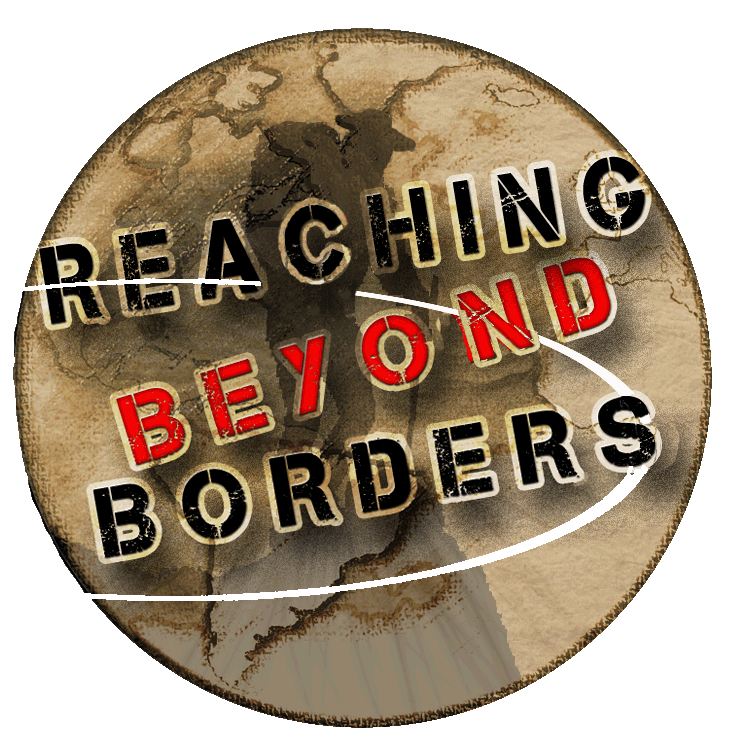 Local churches to educate and prepare their young people for missions.

Specialized training for third world missionaries.

both short and long term missionaries with tools they

need to thrive in remote areas.

A new way to experience missions.

A new way to experience missions.

In 2001 Matt and Cathy Stahlman returned home from Malawi, Africa. During their time spent as missionaries there, they encountered many obstacles that they were unprepared for. Nearly five years after their return, God gave them the vision to help prepare young people for the hardships that are faced in routine life in third world countries. Since 2007 Reaching Beyond Borders has had the opportunity to minister to dozens of future missionaries. Each year we host missions camps and missions trips that are designed to simulate life in a remote part of the world. Each missions experience is led by either a veteran missionary or a guest from a third world nation. Our prayer is that God would use these opportunities to educate and prepare our next generation of missionaries with the tools they need to be effective ministers of Christ in hostile environments.